Adventure Travel Experiences that Won't Hurt Your Pocket!
Latest posts by Kanika Chopra (see all)
Twenty years from now you will be more disappointed by the things you didn't do and the chances you didn't take! So throw off the bowlines. Trek to that mountain, take an adventure, fly high in the air, go backpacking in some remote place, lose yourself in the forest, just do nothing and gaze at the stars as if they are there just for you and once in your life definitely meet the mighty Himalayas! Explore, Dream, and Discover!
Adventure is not about facing that struggle on the journey, it's about your willingness to conquer it, and to get yourself at the doorstep of nature and thrill. Nothing is more delightful in life than to live inside the moment of adventure.  It is an outlandish wilderness experience that gives your life expectations and purpose.
There is nothing more exciting than to experience adventures in life without burning a hole in your pocket!
Here is a lowdown on some of the best adventure travel experiences in India that would fulfill your adventure needs.
Bungee Jumping in Rishikesh
Bungee Jumping is on every adventure junkie's list! Rishikesh is the hub for adventure activities in India. Rishikesh is easily accessible from Jolly Grant Airport in Dehradun, and Delhi – Dehradun is one of the cheapest sectors. You could also choose to take a bus from Delhi, which starts from 350 per head and takes roughly 7 hours or a train journey from Delhi to Haridwar would also be easy on the pocket. Any of these options will take you to the adventure city well within budget. Bungee jumping promises the adrenaline rush like never before. Take this adventure at just 3500 per person!
Book your Bungee Jumping in Rishikesh here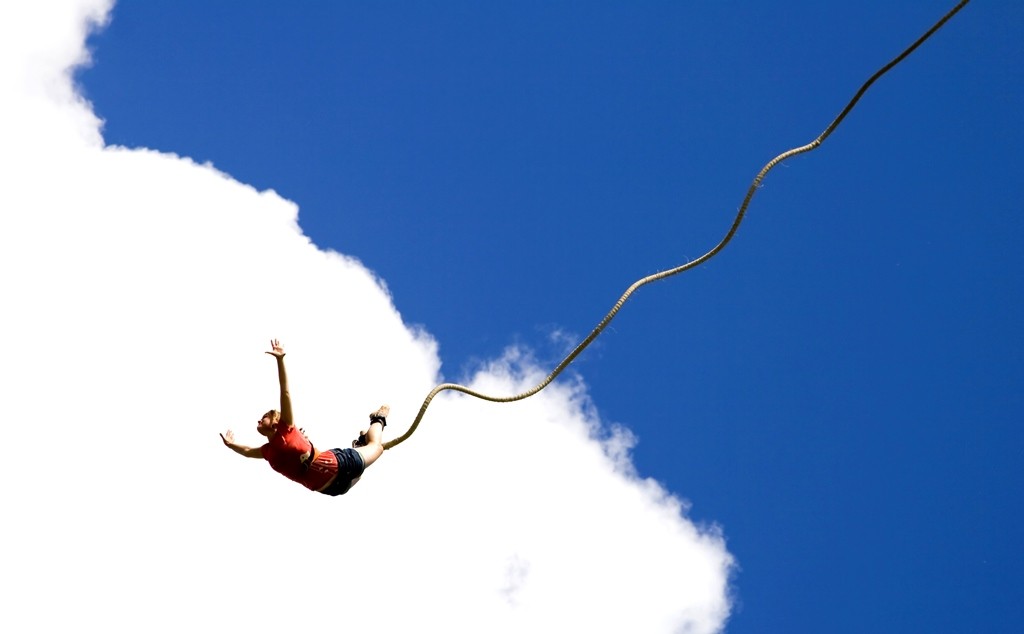 River Rafting in Kundalika
Let your love for water take you to Kundalika, near Pune, for the most thrilling adventure ever! River Rafting in India is one of the most popular adventure activities! For people staying in Mumbai and Pune, this is the best adventure experience they can have in just Rs. 1000 per person! It's definitely the most budget friendly adventure ever!
Click here to book River Rafting in Kundalika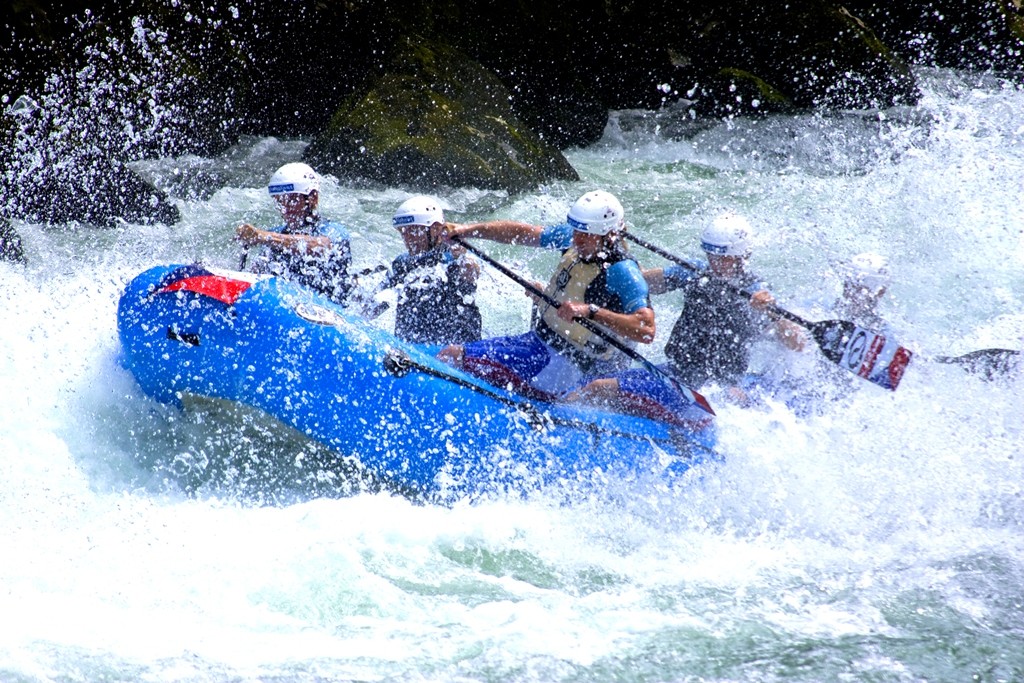 Paragliding in Bir Billing
Only a 10 hour journey from Delhi will take you to the best spot in India to experience paragliding. Spread your wings and fly like a bird! Make your dream of flying true starting at just Rs. 2500 per person. Just sit back and let the pilot take control! Take the perfect shots of the majestic Himalayas from a bird's eye view!
Click here to book Paragliding in Bir Billing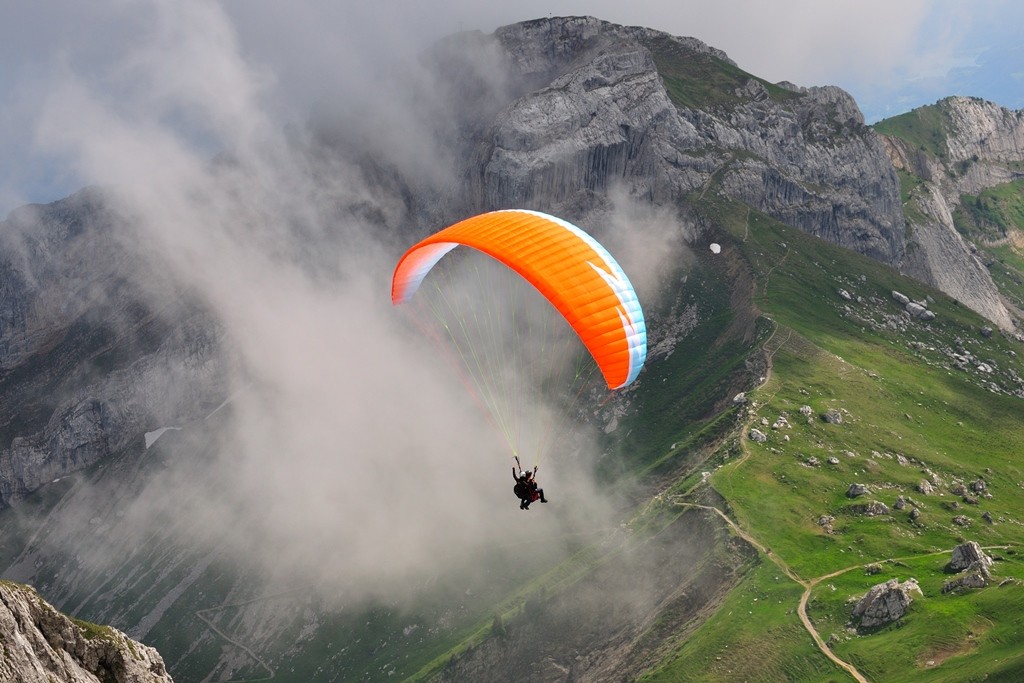 Triund Trek in McLeodganj
Enjoy a thrilling trekking experience with blissful views at affordable rates in McLeodGanj! Triund trek is the most budget friendly and one of the most mesmerising treks in Himachal Pradesh. Soak in the natural serenity of the place. Regular buses from Delhi will take you to McLeodGanj or Dharamshala in just 10 hours.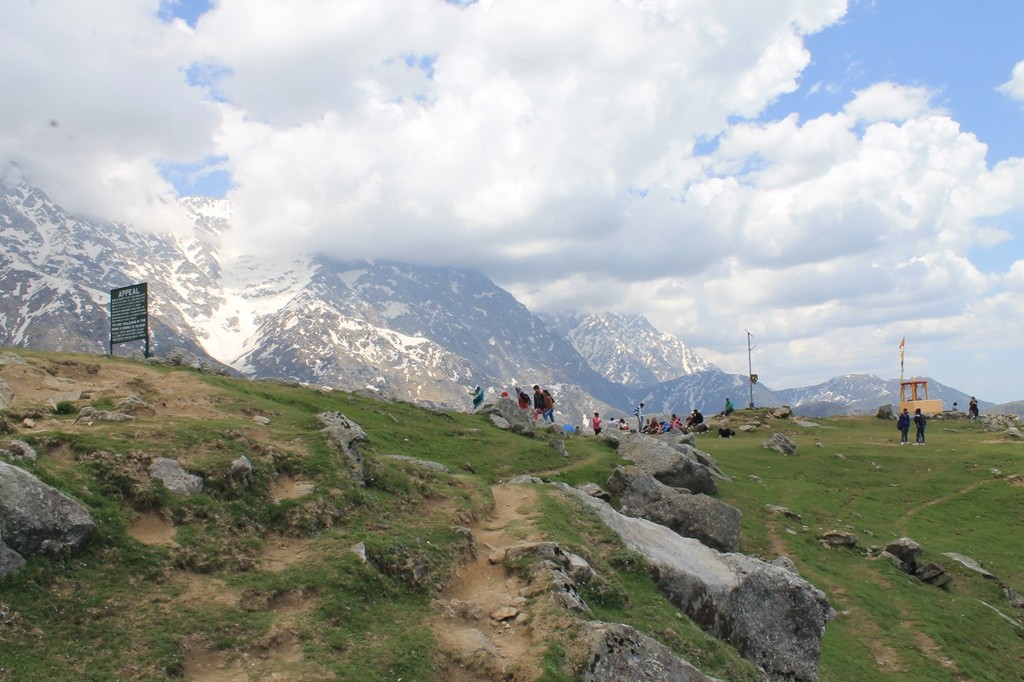 Trekking and Camping Experience in Western Ghats, Maharashtra
Explore the Western Ghats of India also known as Sahyadris. Short day treks in Sahyadris are the most popular and offer amazing adventure experiences. If you are in love with the starry sparkling sky then take a stargazing trip to Naneghat! The whole experience of camping and stargazing will cost you not more than Rs. 2500! Other popular treks are Sinhagad Trek, Raigad Fort, Rajmachi Trek and Korigad Trek which can be done in less than 5000 bucks!
Treks around Bangalore
Karnataka is blessed with picturesque verdant hills, mountains, rivers and lakes! Trekking, rock climbing and rappelling are the most enjoyed adventure activities here! The city offers some of the most excellent trekking trails for adventure enthusiasts! Kudremukh Trek, Kuntibetta trek, Narayangiri trek, Ramanagara trek and the most beautiful Dudhsagar trek can be done from here under Rs. 5000 per person!
Know more about popular Treks near Bangalore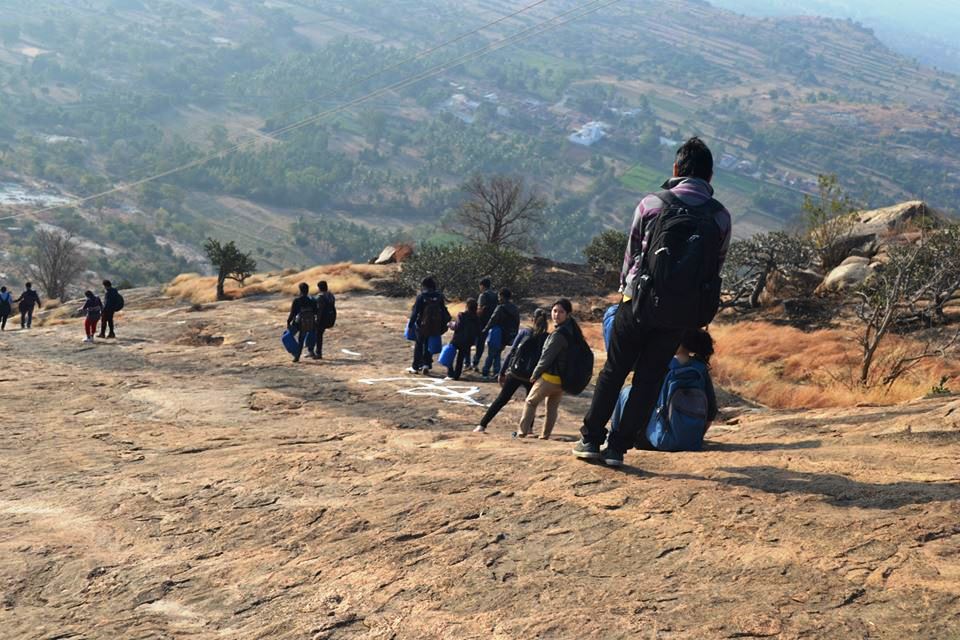 Trek to Sandakphu
For beginners, this adventure experience would be spell-binding. The Sandakphu trek is quite easy to do! You can take a shared sumo from New Jalpaiguri and reach Manebhanjan. From there the journey is in your own hands! You will fall in love with the majestic Himalayas! The tea houses or trekkers' huts on the way will cost you not more than 500 per person for stay!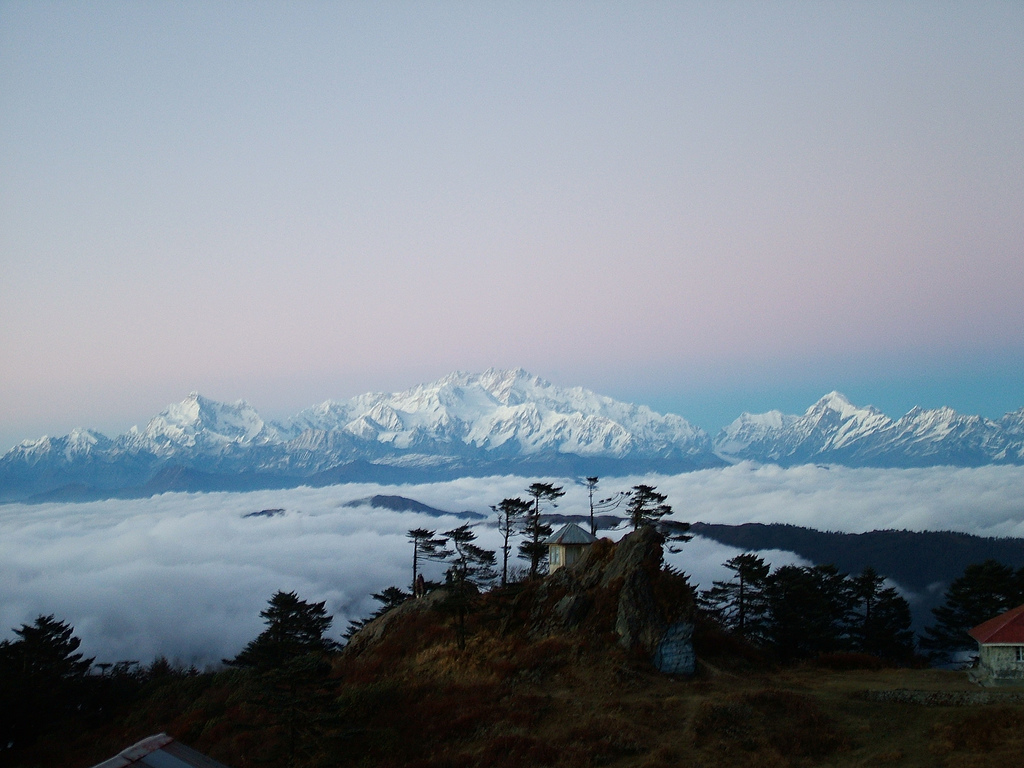 Lazy weekend at Tosh Valley, Kasol
When you don't want to do anything and just want to spend some time away from the hustle bustle of the cities, backpack to Tosh Valley in Kasol! Amazing vistas of the Himalayas, very less crowd and the old world feel of the place will leave you breathless. Reach Bhuntar from Delhi and take a bus to Kasol, 1500-2000 will be spent on transport! Rooms start from as low as Rs. 300 per night!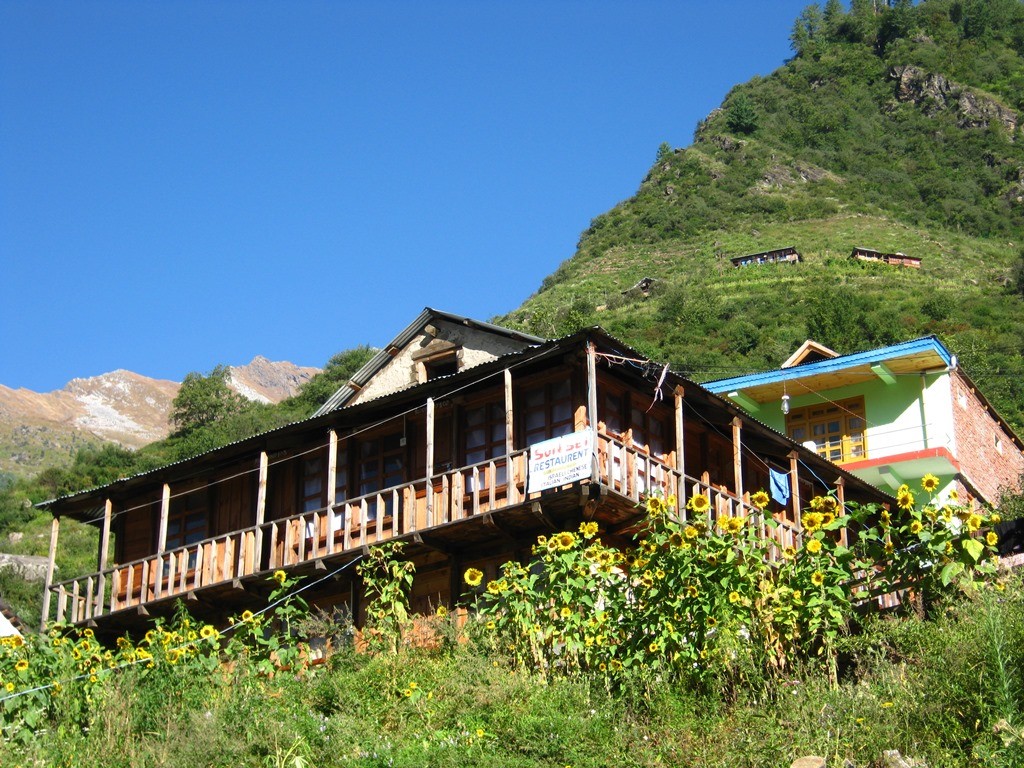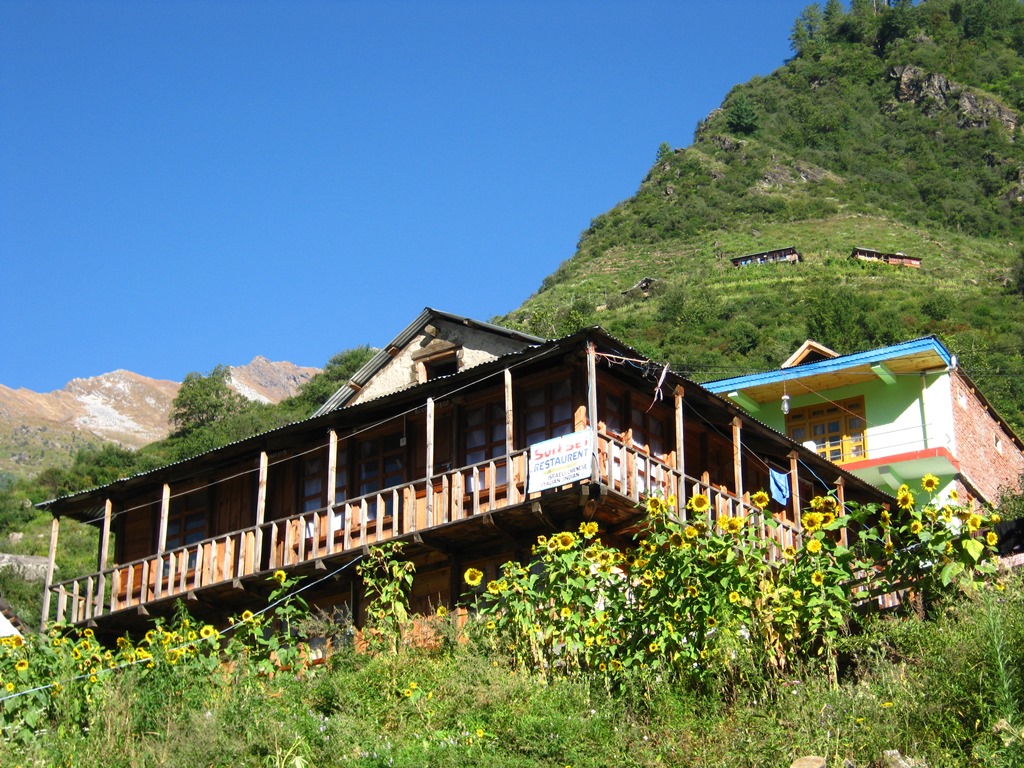 Sunderbans from Kolkata
Reach Gosava from Kolkata in just 4 hours and get awestruck by the largest Mangrove forest in the world. If you go in a group with your friends then nothing can beat this experience. Hiring a launch and spending the night there will be a memorable trip! The whole trip will be not more than Rs. 10000 in a group!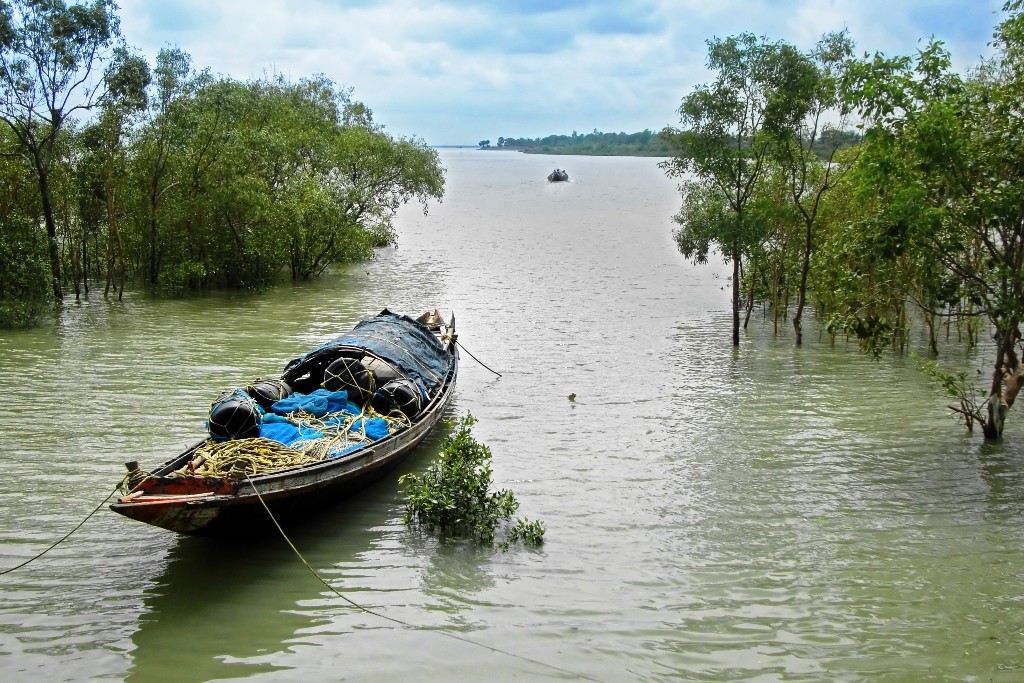 Meet the Himalayas in Uttarakhand
One of the most unexplored trails in Uttarakhand, Nag Tibba trek is the less popular trail near Mussoorie. Walk through the beautiful lush green forests of Oak, Rhododendron, Cider and Alpine. It is an enthralling camping experience with the alluring views of Himalayas! Just 5500 for the trek with everything included!