Off-beat Indian Adventures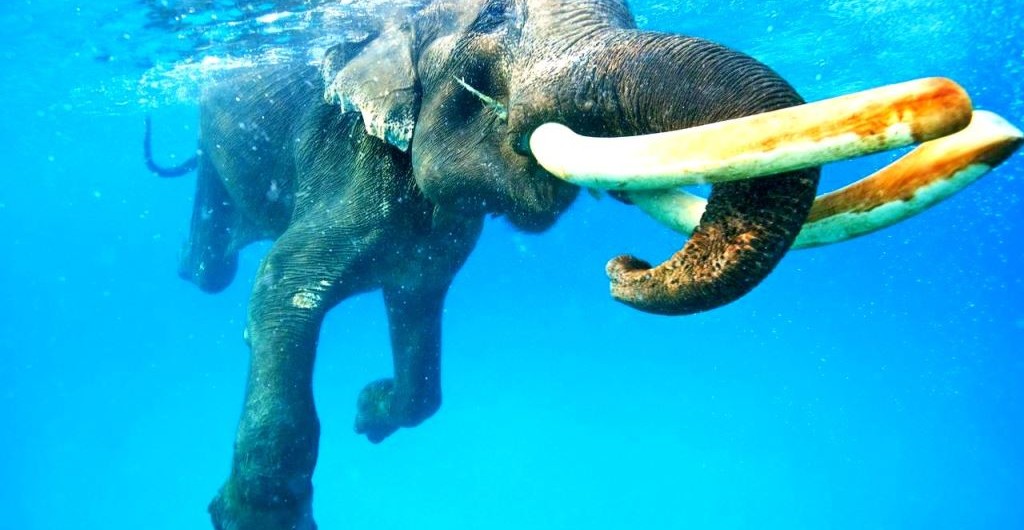 I am a happy-go-lucky person, who loves reading, writing and travelling. Gardening and good food are the other things that I am passionate about. My motto in life is simple, "Love what you Do and Do what you Love".
Latest posts by Meenakshi (see all)
India is known worldwide for its rich history, culture and traditions. People from many countries visit India to experience a different kind of life, a life that is racy in a relaxed sort of way. It has also become a hub for many adventure sports, especially white water rafting, wildlife safaris, trekking and mountaineering in the Himalayas, amongst others. While these adventures are done for the thrill and adrenaline rush, there are a few that one does only for the experience.
Adventure Nation picks five such off beat Indian adventures for you that are not to be missed.
1.       Snorkeling with Elephant Rajan in the Andaman – There was a time when swimming and snorkeling elephants were a regular sight in the Andaman Islands but now 63 year old Rajan is the only elephant left there that swims and snorkels in the sea. He is popular all over the world and has also featured in a Hollywood film called The Fall. People arrive at Havelock Island from world over to be a part of this enriching and unique experience. Rajan, like most other elephants, loves water and swimming with him is described as a magical experience by many.  He is also a favorite subject for underwater photography.
Watch this video of Rajan swimming.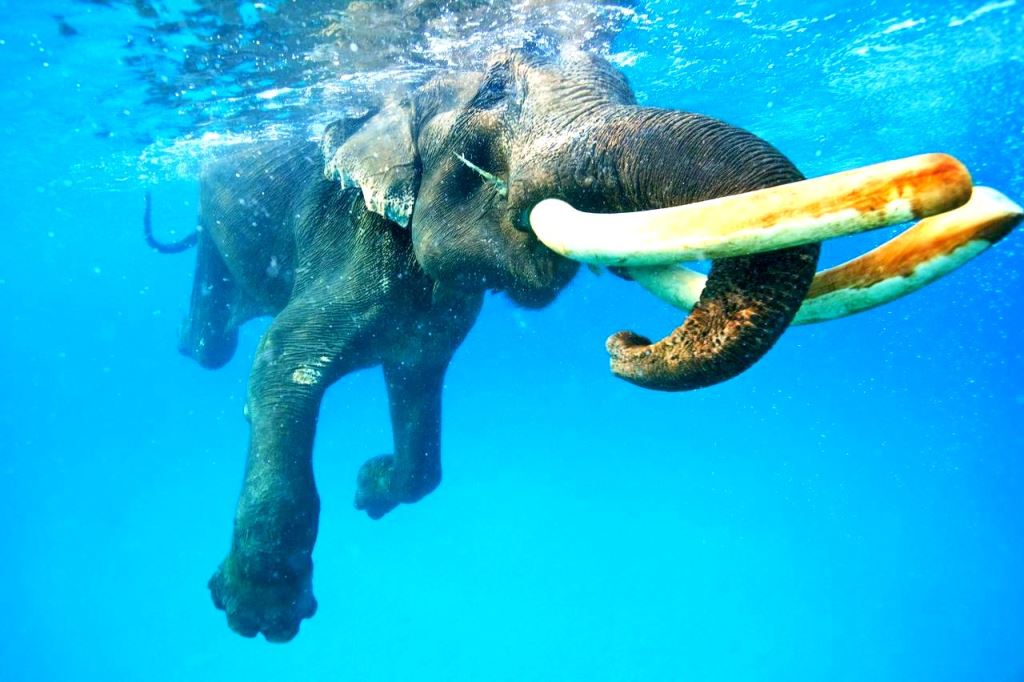 2.       Road Trip to the Magnetic Hill in Ladakh – Located 27 kms from the city of Leh on the Leh-Srinagar highway, 'Magnetic Hill' has become a major tourist attraction. There is a signage on the roadside that asks people to park their vehicles in the box marked on the road. Once parked (engine off and in neutral), vehicles start to move uphill defying gravity. The hill is believed to have magnetic properties, so much so that it is said that aircrafts increase their altitude while flying above it. Even though scientists call it an optical illusion, it doesn't stop the curious adventurous souls from wanting to experience it firsthand.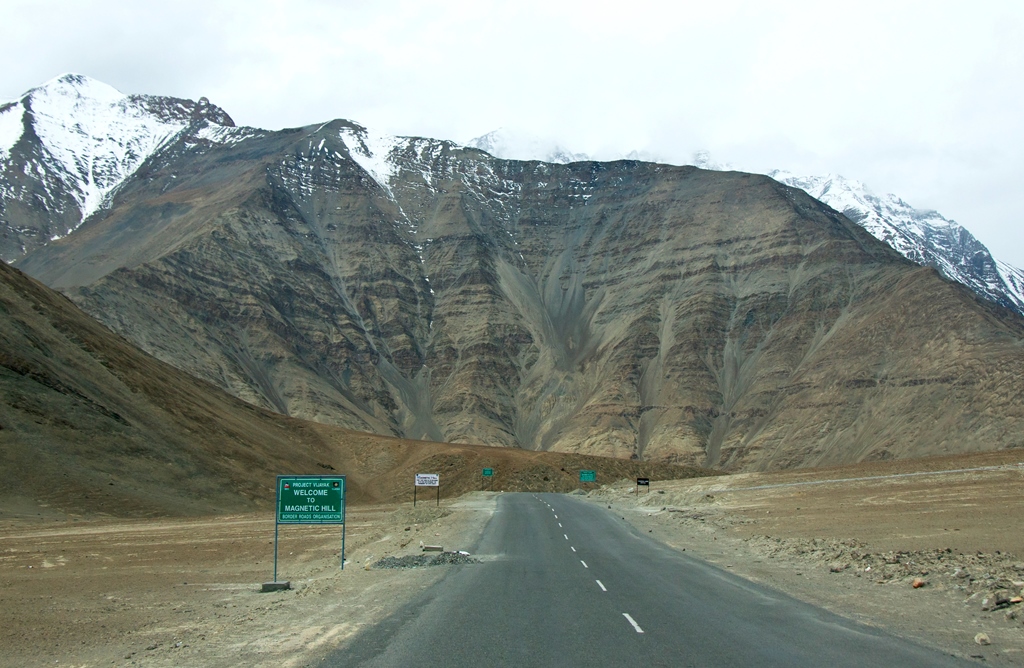 3.       Royal Enfield tour of Rann of Kutch – If you love traveling, off-roading, riding bikes and exploring the unexplored, then this is one adventure you would love to be a part of. Considered Holy Grail amongst bikers, along with Ladakh and Western Ghats, Rann of Kutch is miles and miles of nothingness. It is located in the Thar Desert in the Kutch District of Gujarat. The desolate beauty of this place cannot be described in words, it has to be lived and experienced! A bike tour across this salt marsh is a unique and adventurous way of witnessing the raw beauty of nature.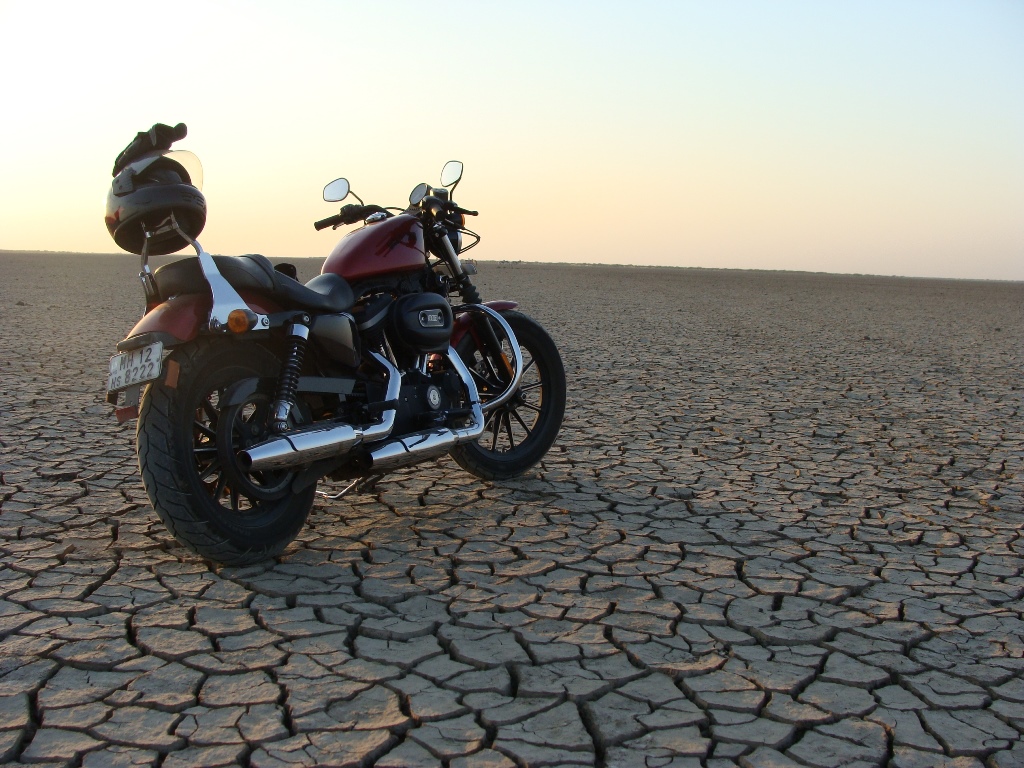 4.       Sighting Rhinos in Kaziranga – The only place in India where one would get the opportunity of sighting Great One-horned Rhinoceroses is Kaziranga National Park, a World Heritage Site. It's located in the state of Assam in the north-east of India. Kaziranga's is the greatest conservation story in India's history – from only 12 Rhinos in the early 20th century to over 2000 now! Being on the banks of the mighty Brahmaputra makes it a memorable experience to visit this place. The best time to go is from October to April.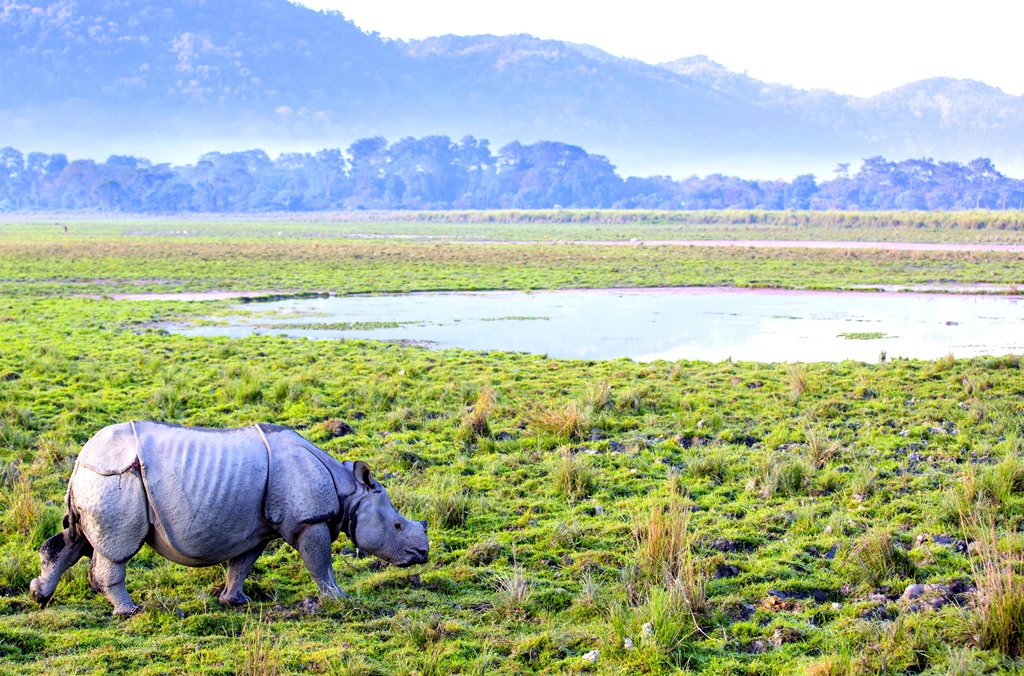 5.       Camel Safari in Thar – One of the most magical and mystical experiences that one must be a part of in India is a Desert Safari  on camel back. Along with the vast expanses of sand, you also get to witness the culture, traditions and hospitality of the beautiful state of Rajasthan. The best part of the safari is to watch the sun set over the hauntingly breathtaking sand dunes. The hues of yellow, orange and brown are etched in your minds forever.  There is no experience as enriching and surreal as this!