What's Hot? Adventure Sports For February and March!
I am an engineer by education, but a blogger by choice. With a keen interest in portrait and nature photography, I never forget to carry my DSLR when on an outing or celebrating special occasions with dear ones. In free time, I love to read and write blogs, or stay busy with my kiddo.
Vacation season is the most favourite season of all, especially for children. Excitement entraps and intrigues your mind whenever vacations knock on your door. And it seems that the interesting phase of getting excited has arrived with the two most favourable months to visit almost any place in India, February and March! So get ready to embark on a pan India journey, and to have the most exhilarating experience of visiting some of the most sought-after tourist attractions in the country.
Being one of the most visited tourist spots, Delhi offers a plethora of activities for the entertainment of the tourists. Among several activities to do near Delhi, skydiving is one of the most thrilling experiences that you can have. There are three kinds of sky jumps, and Tandem jump is the safest of them all. For those who have any second thoughts about the activity's safety, there is no need to be worried. There will be experienced instructors to assist them and also, the equipment will be checked thoroughly before use. Being suspended in mid-air at 10,000 feet above ground level and looking down at the earth below will be an experience in itself. Challenge your inner fear and do not let the fun go by!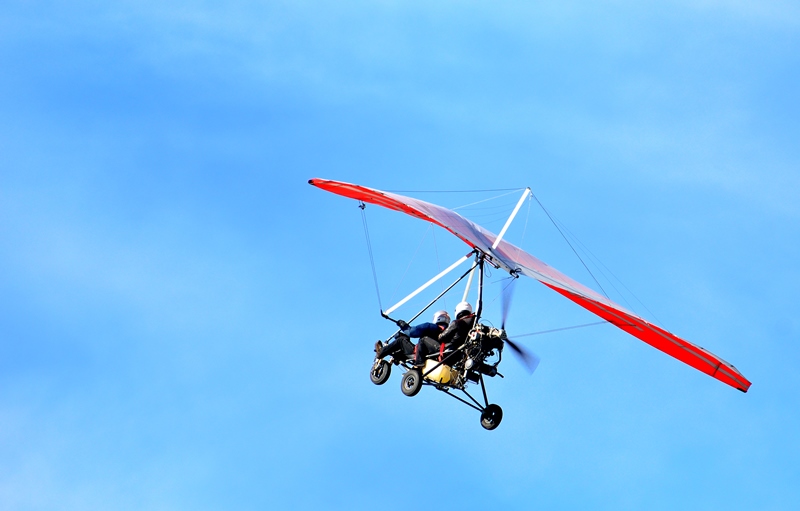 With a range of activities available to do in Gurgaon, there is no reason to compromise with the fun expected by every travel connoisseur. For all those adventure seekers, Paramotoring is a unique activity to try. The thrill of flying in the sky offers a sudden gush of blood that heightens up the energy and makes one scream for more. It is an excellent choice to quench the thirst and craze for flying and the skies.
For those who wish to have some fun away from boring city life, there are many super exciting things to do in Rishikesh. The best adventure of all has to be bungee jumping in Rishikesh. With experienced instructors and well-maintained equipment, safety concerns should be kept at bay. So, get ready to experience a unique combination of fear, excitement, thrill and wonder. Tourists can also try camping in Rishikesh. Camping around thick Sal forest can surprise the tourists with a vast amount of greenery that its landscape beholds. In addition, it offers an exciting river rafting opportunity. With proper safety equipment and some training, grab the chance to embark on such an adventurous journey that allows you to marvel at the power that nature holds over man.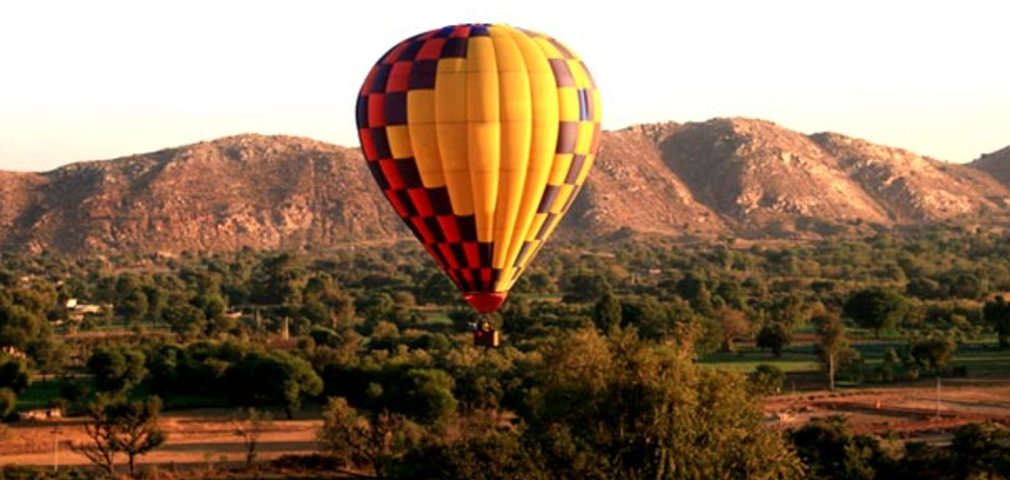 Moving on from the Yoga Capital of the World to the Pink City, there is a range of things to do for travellers. A hot air balloon ride in Jaipur is one of the best ways to indulge in the beauty and historicity of the city. Apart from offering a bird's eye view of the beautiful palaces and lakes of the Pink City, it also provides an opportunity to behold these fantastic sights and capture them in the camera to cherish later.
Maharashtra offers a multitude of activities that promises tourists a mesmerising experience. Kundalika River, one of the fastest flowing rivers in the state, offers thrill and excitement to adventure seekers, which is worth experiencing.
For those who have a fascination for flying, there is no better activity than paragliding. To imagine oneself flying with a pair of wings might sound unreal, but paragliding at Kamshet can provide a real-life experience of soaring high in the sky. With a set of certified pilots and flying enthusiasts, embark on an exciting experience and live the old dream of humankind, which is to fly like a bird without any age restrictions.
In addition, tourists can go for a hot balloon ride at Lonavala. Feel the freshness of the cool breeze and witness the picturesque beauty of the place, filled with mountains, waterfalls, forests and greenery, from a breath-taking height.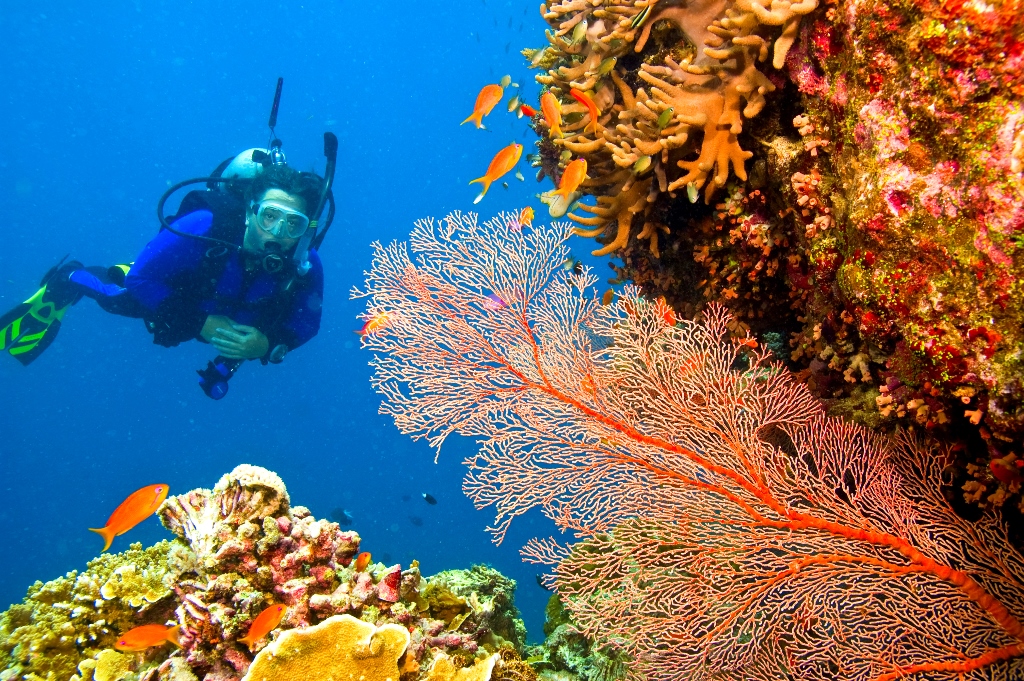 Magical underwater world!
When it comes to tourism, Goa is one of the most preferred destinations by tourists from across the world. Known for its diverse and attractive water sports activities, it has a lot of exciting surprises to offer to the tourists. Scuba diving is an activity enjoyed by both elders and children equally.
For a quick glimpse of Goa, tourists can also try a hot air balloon ride. Apart from allowing you to experience an uplifting sensation, it also provides a great way to see more of the lush Goan countryside.
Gearing up for the microlight flight!
Give flight to your fantasy and experience the feeling of steering the plane across the limitless skies.
With an excellent mix of attractive sights and entertaining activities, Bangalore is an abode of dreamers. Among a plethora of things to do in the city, microlight flying in Bangalore is the most popular one. Soaring high above in the sky at around 4000 ft is a delightful experience. Irrespective of any age limit, the activity can be enjoyed by people
of all ages. Tourists can indulge in it anytime between 6:30 in the morning to 9.30 in the evening.
Multiple options for enjoyment and fun await the travelers heading from IT city to a great holiday adventure site, Port Blair. Water sports activities like snorkeling, scuba diving, deep-sea diving and ocean walks are popular for offering an opportunity to dive deep into the water. Scuba diving is one of the most-sought- after activities to do in the area. Apart from admiring the rich coral diversity that adorns the waters, tourists can explore an underwater world full of fascinating formations of coral reefs, serenity and peace. With the help of the training given by certified instructors, enjoy this activity and let your fear vanish into thin air.
Enhance the excitement of your trip with a wide range of options available in the twin months of February and March and make your visit a memorable one.