Best Trekking Routes in the month of August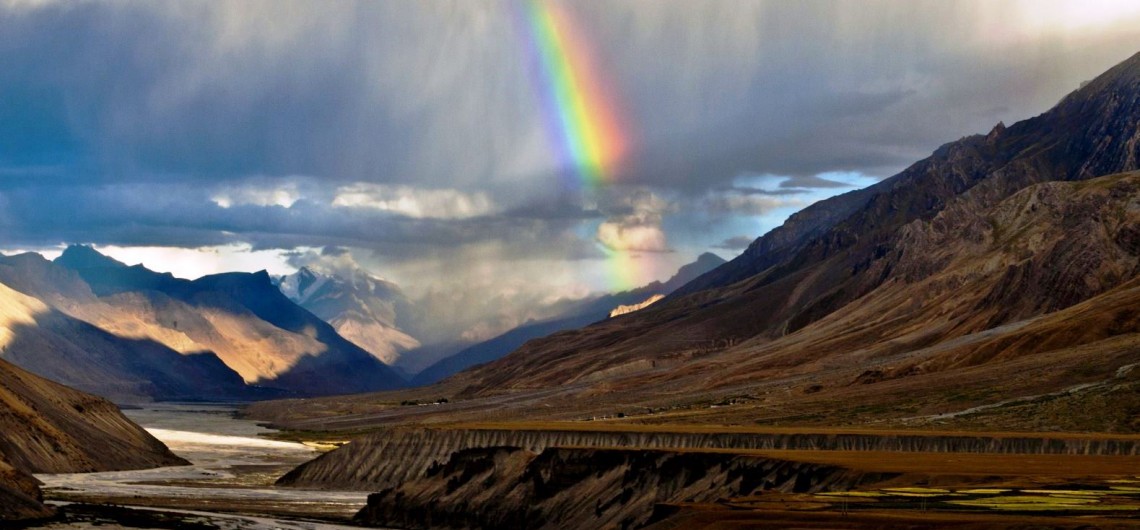 I am an ardent foody, who likes travelling. In my free time, I blast my ears with good-quality Heavy Metal. Watching culinary shows, writing songs, playing drums, guitar and keyboards, playing cricket and singing consume much of my leisure time.
What comes to your mind when I say the word, 'August'? Let me tell you what comes to my mind. As soon as I hear this word, I think of heavy rain showers, cool breeze and greenery. The idea of trekking in August, usually when the monsoon is at its peak, came to my mind when my friend commented in one of our conversations, "You don't go for trekking during the monsoon!" My spontaneous reply to him was "Why not?", and then he was silent.
The question sure may have got him thinking, but I was thinking a lot about it too. Why do people not go for trekking in August, which is only beautiful and soothing? That day, as soon as I reached home, I started researching on "trekking in the monsoon." My search made me realise something.
There has been a general belief that trekking should not be tried in the monsoon. I admit, trekking may become a little more strenuous during this time of the year than otherwise, but if the challenge becomes harder, will you back out? July or August is the time when the snow at high altitudes melts and the real sceneries come to life. Researching a little bit more about best trekking routes in the month of August, I found so many treks that one can pick from. Out of all those treks, I have filtered out a few that I believe are the best for a trekking excursion, planned in August.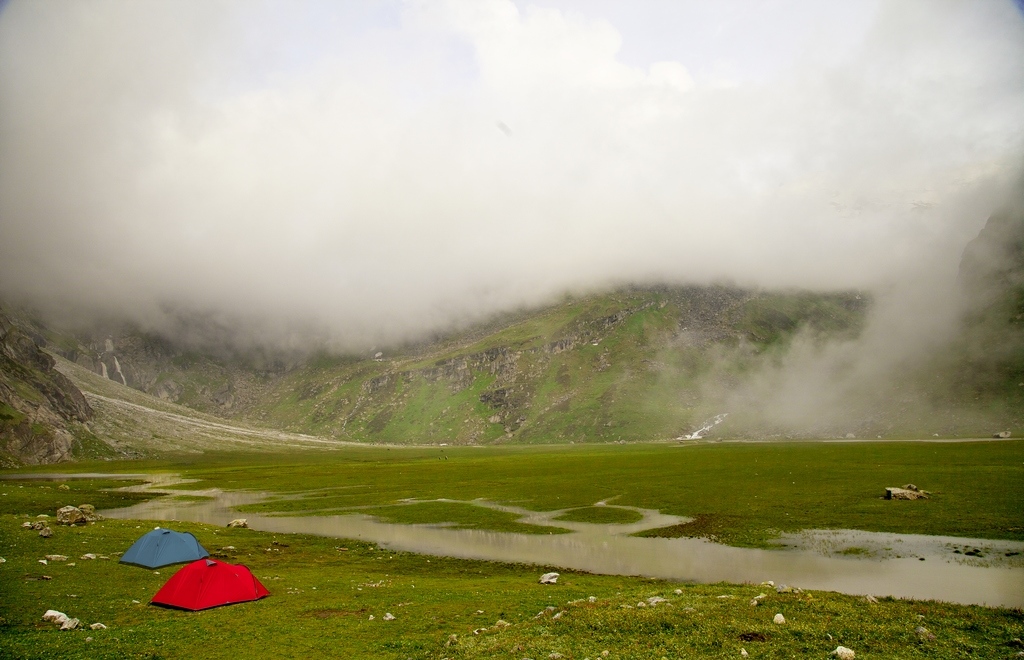 Parang La Trek
The first one on my list is a challenging trek, which takes you to an altitude of over 18000 feet. I know what you must be thinking, 18000 feet? That's like more than the height from which you skydive. That is the majesty of the Himalayas. More than 110 peaks rising to the altitude of over 24000 feet take you to such heights that you never thought was possible. In case you don't know, Parang La lies on an old trade route, connecting Spiti and Ladakh. You know what this means, it's the best of both worlds. Spiti in Himachal Pradesh and Ladakh in Jammu and Kashmir are perhaps two of India's best trekking destinations, and all you need is to embark on the Parang La Trek to explore both.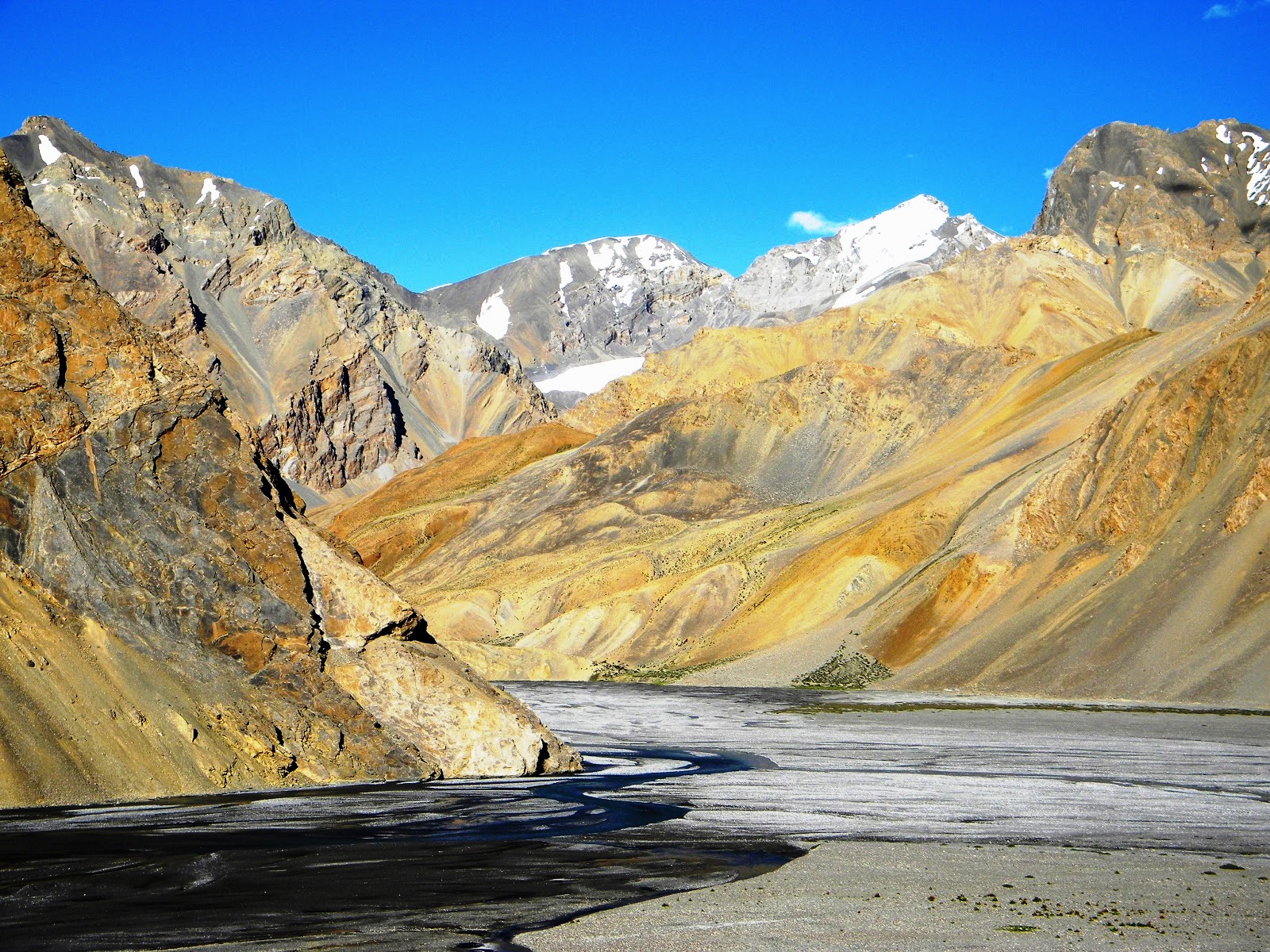 The Parang La Trek is a 9-day journey, which begins from Kaza and ends after you reach the high-altitude city of Leh. Your eight days between you leaving from Kaza and arriving in Leh are going to be full of thrill and adventure. This trek will also take you to the secluded lake of Tso Moriri, situated at an altitude of almost 15000 feet.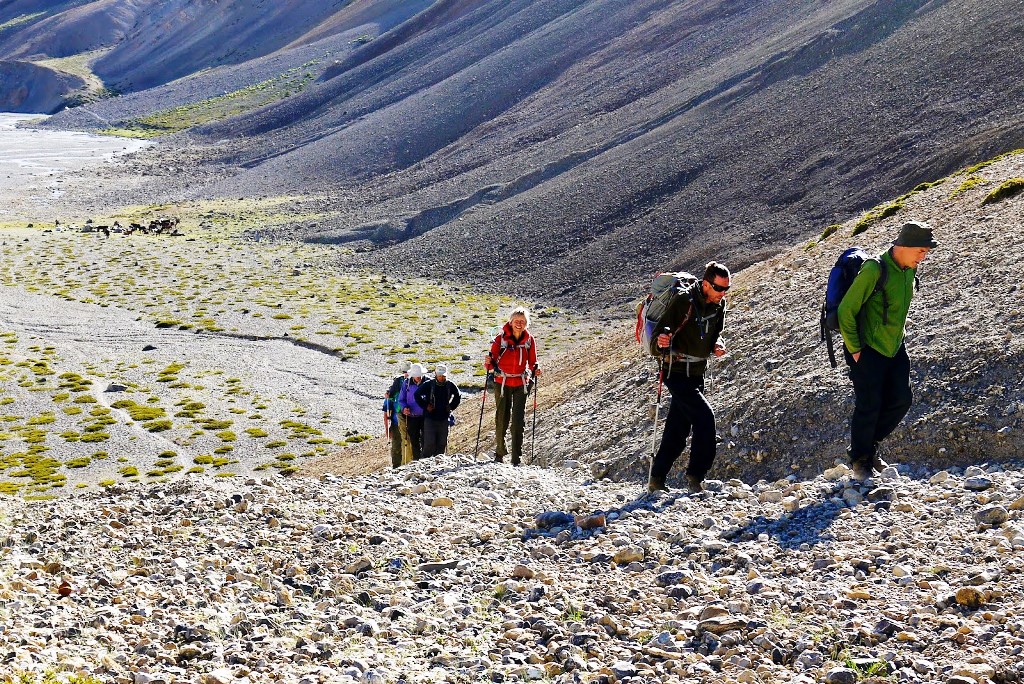 Kanamo Peak Trek The Kanamo Peak trek dares you to reach the altitude of almost 20000 feet in a matter of two days (well, 10000 feet in effect as you will be starting from about 10000 feet above sea level). Apart from the peak scaling, the other highlight of this itinerary is that it takes you to the famous Ki or Key Monastery. Sitting majestically on the top of a hill, this 11th-century gompa is renowned for its historical paintings and literature. The gompa truly looks magical against the backdrop of barren, mighty peaks in the Spiti Valley.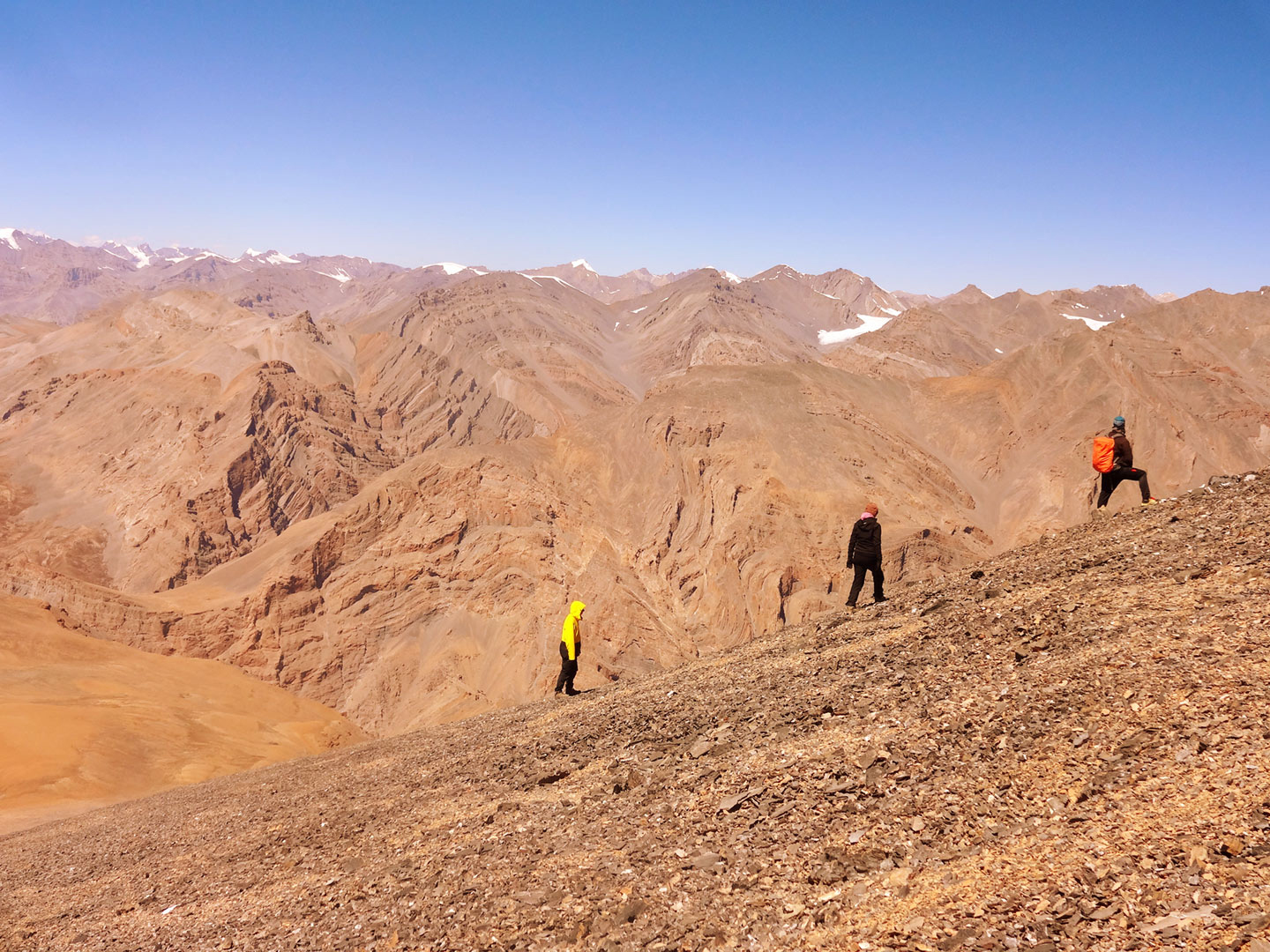 If you are in Himachal Pradesh for a tour or maybe visiting someone, you can add adventure to your holiday by taking on the Kanamo Peak challenge. However, do not think of it as a walk in the park. Make sure your body is fit to handle the altitude of 20000 feet. Carry sufficient clothes apt for the height, and ensure that your muscles are able to pull your weight to those great heights. The 3-day venture begins from the small town of Kaza, taking you to Kibber, Kanamo Base Camp and then to the mountain summit.

Pin Parvati Pass Trek
The Pin Parvati Pass Trek is going to be difficult even if you are a seasoned hiker. Taking you to an altitude of approximately 17450 feet, the trail passes through forests of deodars, pines and firs. The journey may begin from the scenic hill station of Manali, but the trekking adventure starts from the quaint village of Pulga. From here, the excursion takes you past various small villages, allowing you to mingle with the local people and learn about their culture and life. Tunda Bhuj, Thakur Kuan, Odi Thach, Mantalai, Tiya and Mud are some overnight stay destinations on this hike. Apart from these, you will also enjoy the thrill of camping on the banks of the Pin River. During the journey, you will be left awe-struck by the stunning views of snow-capped mountain peaks and pristine valleys.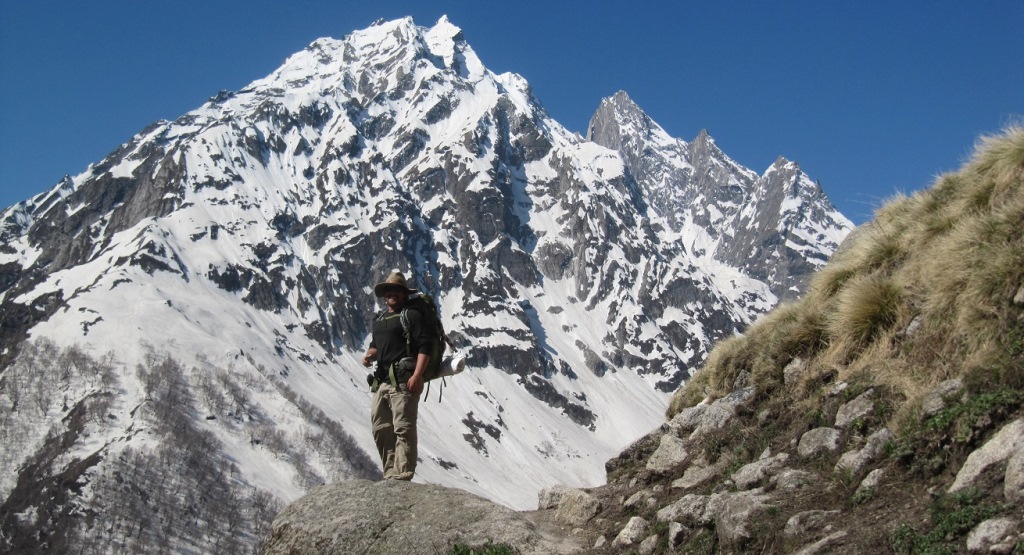 Bhrigu Lake Trek
Although the Bhrigu Lake Trek can be enjoyed any time of the year, August is the best time to go for it. During the month, the water pouring from the sky comes down as a blessing and enriches the whole region, and the cold monsoon winds make the atmosphere even chillier. The Bhrigu Lake Trek is a short 4-day journey, which begins from Rumsu Base Camp. During this trip, you will have plenty of sightseeing opportunities. Some points of interest included in this itinerary are Gauri Shankar Temple, Tripura Sundari Temple and Naggar Castle. You will also get to visit the famous Nicholas Roerich Art Gallery, which houses numerous paintings, made by the renowned Russian artist, writer and archaeologist. Graded as easy to moderate, the Bhrigu Lake Trek takes you to an altitude of just a little under 14000 feet.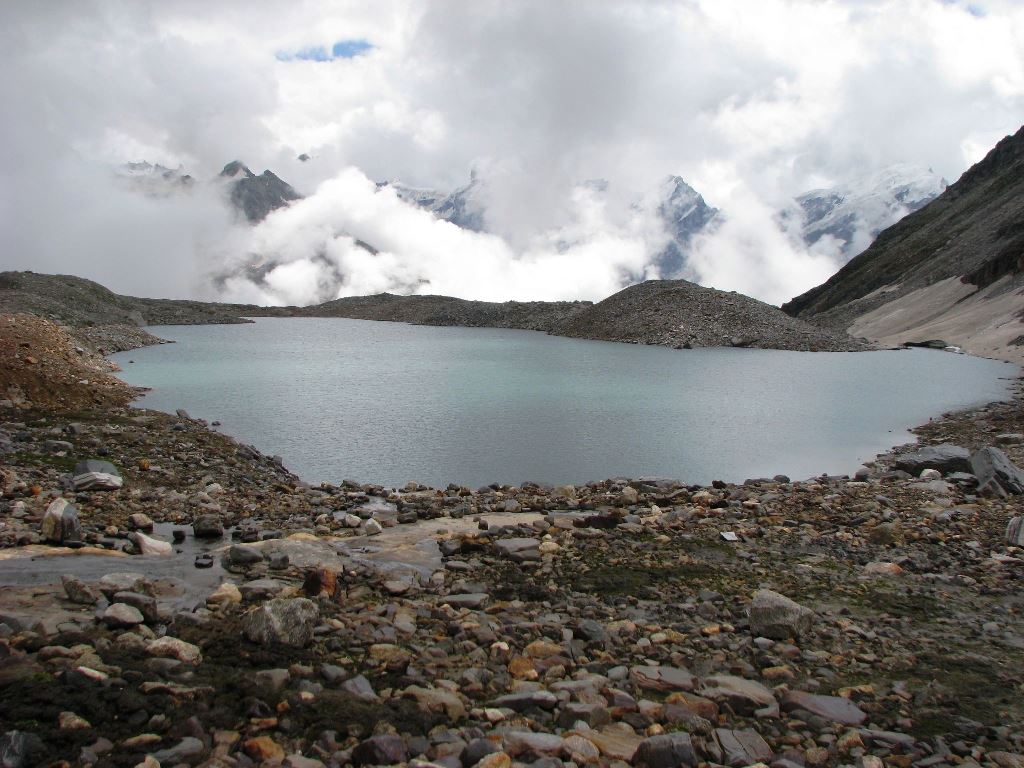 Hampta Pass Trek with Chandratal
Regardless of if you are a beginner or a seasoned trekker, the Hampta Pass Trek with Chandratal is a good option for you. It offers amazing vistas of high mountains, lush valleys, scenic meadows and cascading waterfalls. Though there are plenty of routes, you can choose from to trek to Hampta Pass, the one, which also takes you to the pristine Chandratal, is the most fascinating one. The mesmerising lake, surrounded by high peaks on all sides, makes quite an awe-inspiring sight.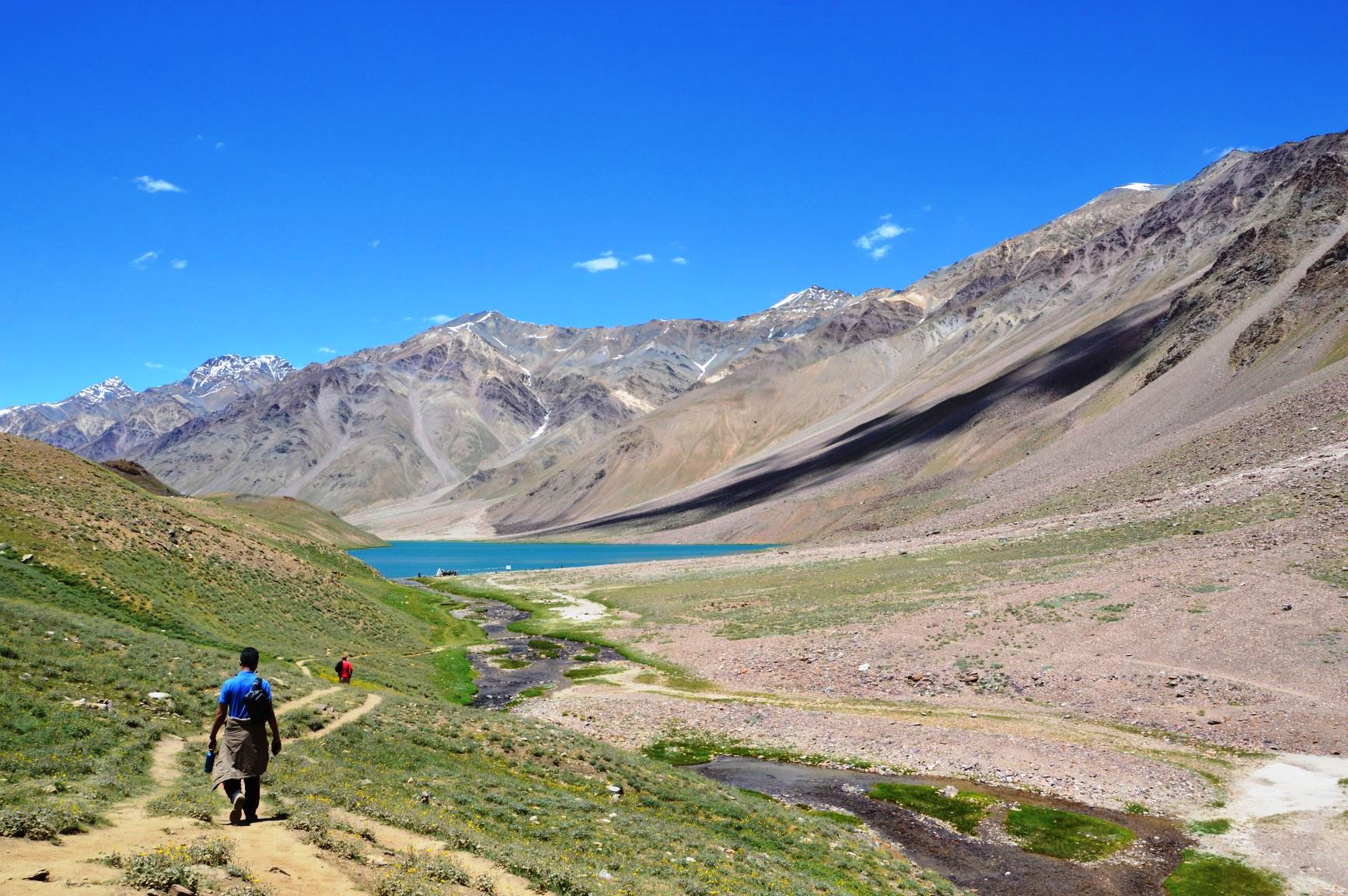 One glimpse of the lake will relieve you of every stress and tension of your life. If the water remains still, you will be able to see the reflection of the mountains and clouds in it. This trek takes you to the maximum altitude of about 14000 feet.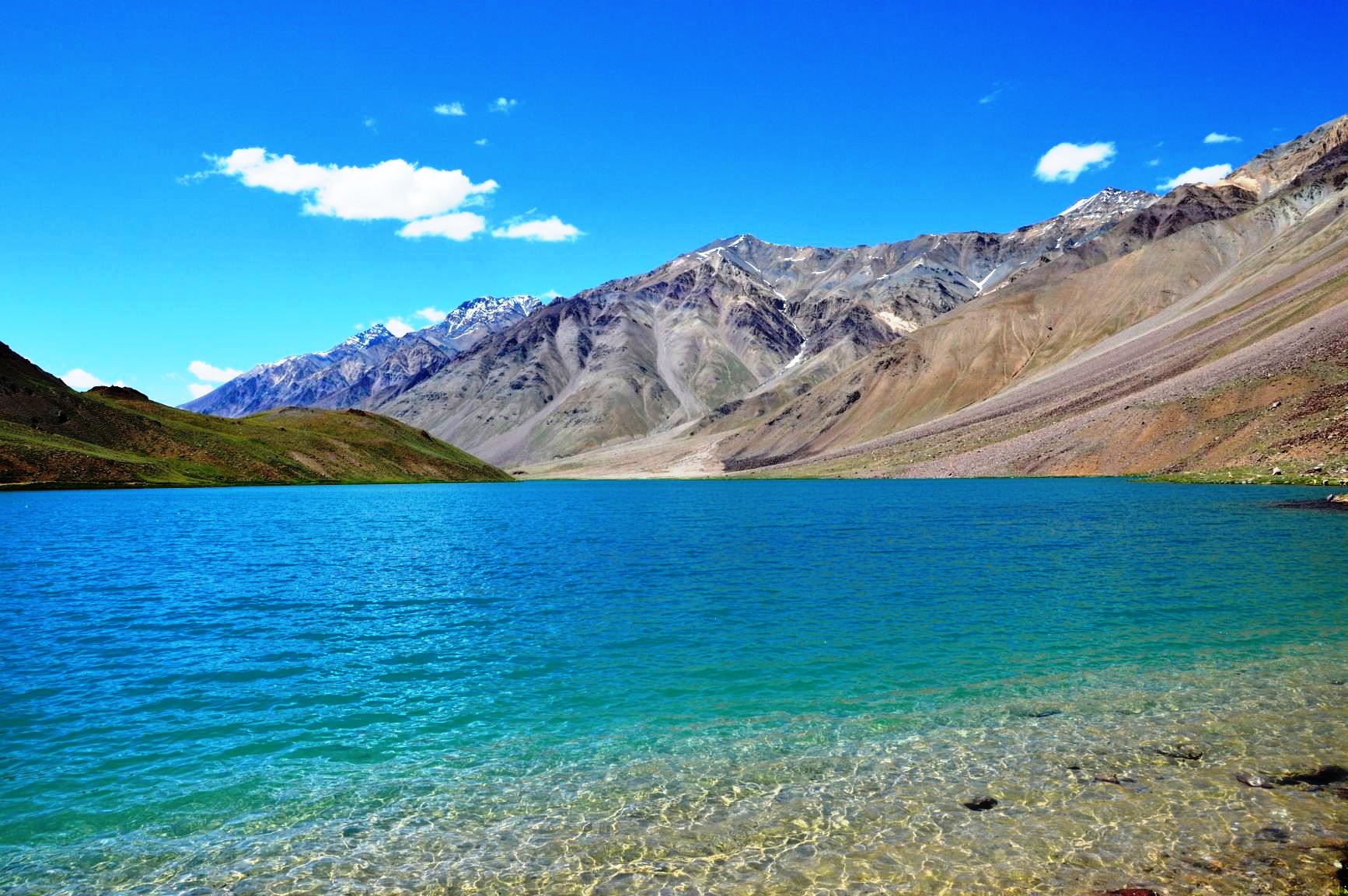 Deo Tibba Base Trek
The mighty peak of Deo Tibba pierces the sky at almost 20000 feet above sea level. Even the base camp of this gigantic mountain lies at an astonishing altitude of almost 14000 feet, and the journey to it isn't easy either. The tour begins from Manali and takes you past thick forests of oaks and deodars. The sight of Chota Chandratal, one other destination of this hike, will also leave you spellbound. The emerald water of the lake might make you not want to leave the site ever, but control your emotions as there are many other things to see on this trek.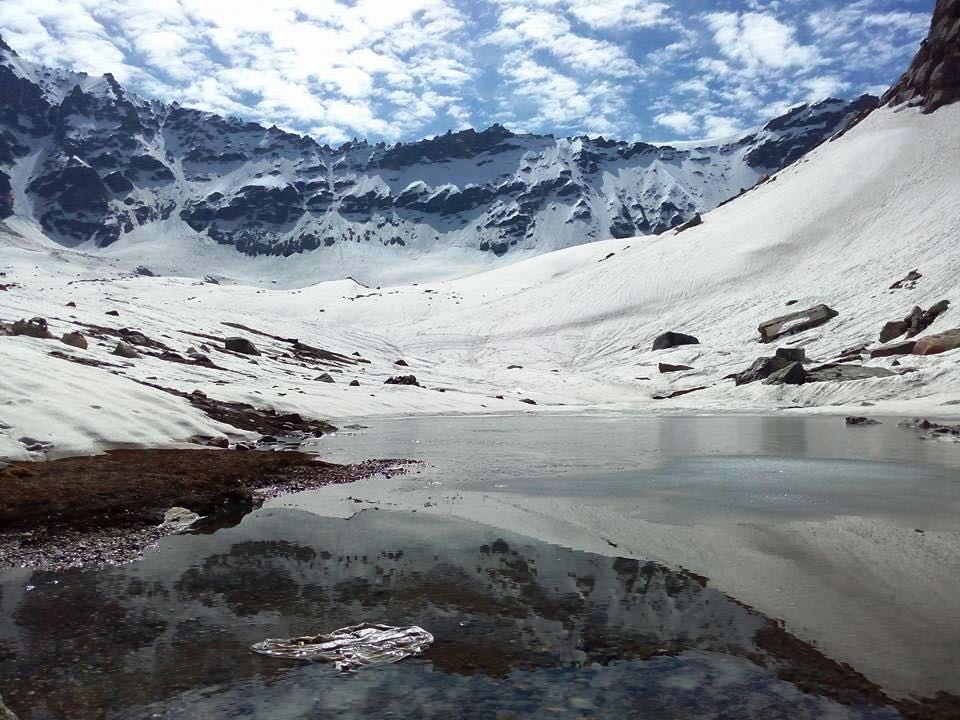 Graded moderate, the Deo Tibba Base Trek is a 3-day venture, which takes you across many shallow streams and on steep slopes. Some sections of the trail are quite challenging; therefore, it is better to prepare well for the journey. Your friends will surely get jealous when you show them your selfies, taken against the backdrop of the behemoth, which is Deo Tibba.
This August, do something adventurous, do something thrilling, which gets the adrenaline pumping in your veins. Don't let this awesome period go to waste. Choose any of the above-mentioned treks and make this the best August of your life.