The best treks in Himachal Pradesh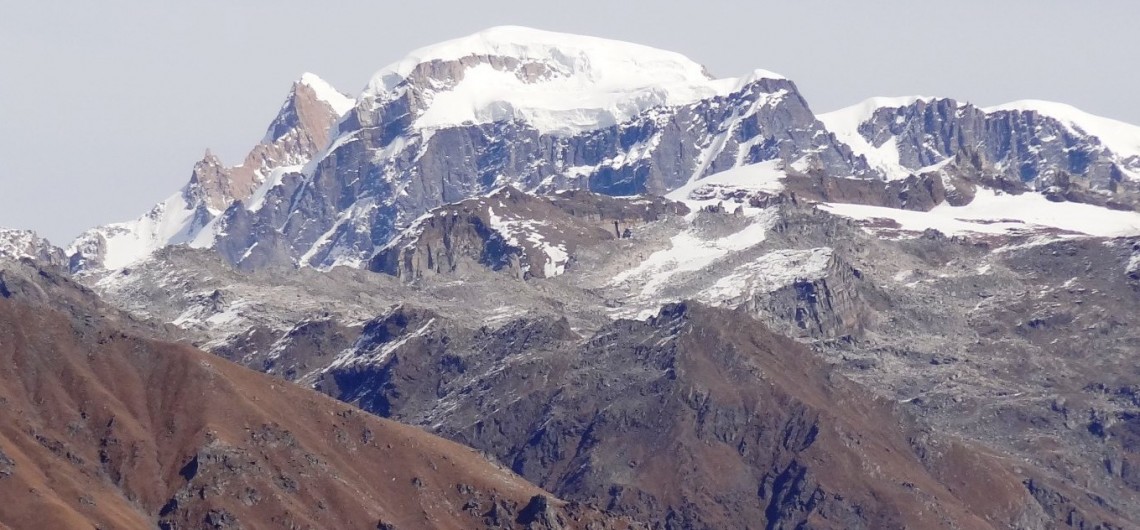 I am a happy-go-lucky person, who loves reading, writing and travelling. Gardening and good food are the other things that I am passionate about. My motto in life is simple, "Love what you Do and Do what you Love".
Latest posts by Meenakshi (see all)
Himachal Pradesh is beyond doubt one of the most verdant and naturally beautiful states in India. With 3 mountain ranges, namely Pir Panjal, Shivalik, and Dhauladhar, in its vicinity, this state literally is the home of snow. It has so much to offer that no matter how many times you travel here; there will always be something new to witness and experience.
In addition to being home to some of the most popular hill towns, like Shimla, Dharamsala, Dalhousie and Manali, it is also a favorite among adventure seekers, particularly trekkers. There are many treks in the state that originate from Manali and Dharamsala. In addition to trekking, you could also enjoy paragliding in Manali as well as Bir Billing.
Here is a lowdown on some of the best treks in Himachal Pradesh
Hampta Pass Trek –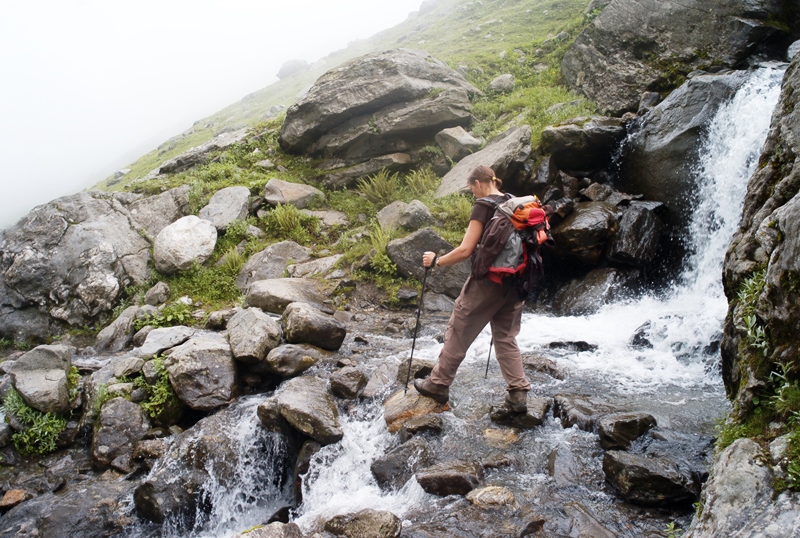 This trek begins from Manali and is ideal for beginners. With maximum altitude of 14100 feet, this trek takes 5 days to complete, covering a total distance of 26 kms.  Bookings now open
Patalsu Peak Trek –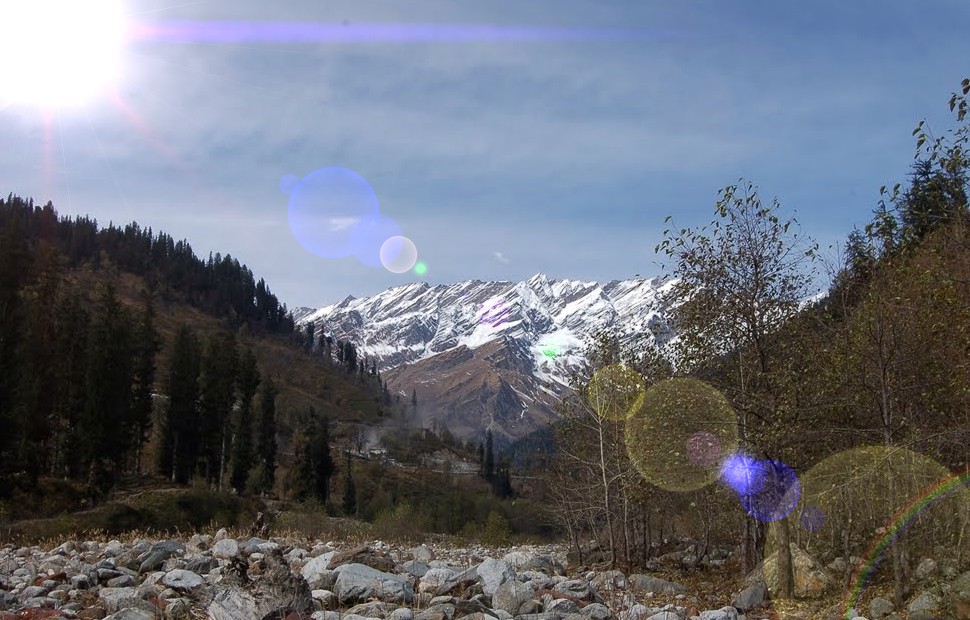 Even though the maximum altitude gained in this trek is 13451 feet, it is rated challenging as it involves peak climbing. It originates from Manali and takes 5 days to complete.
Take 5 friends with you and you go for free – Click for this superb deal
Malana-Chanderkhani Pass Trek –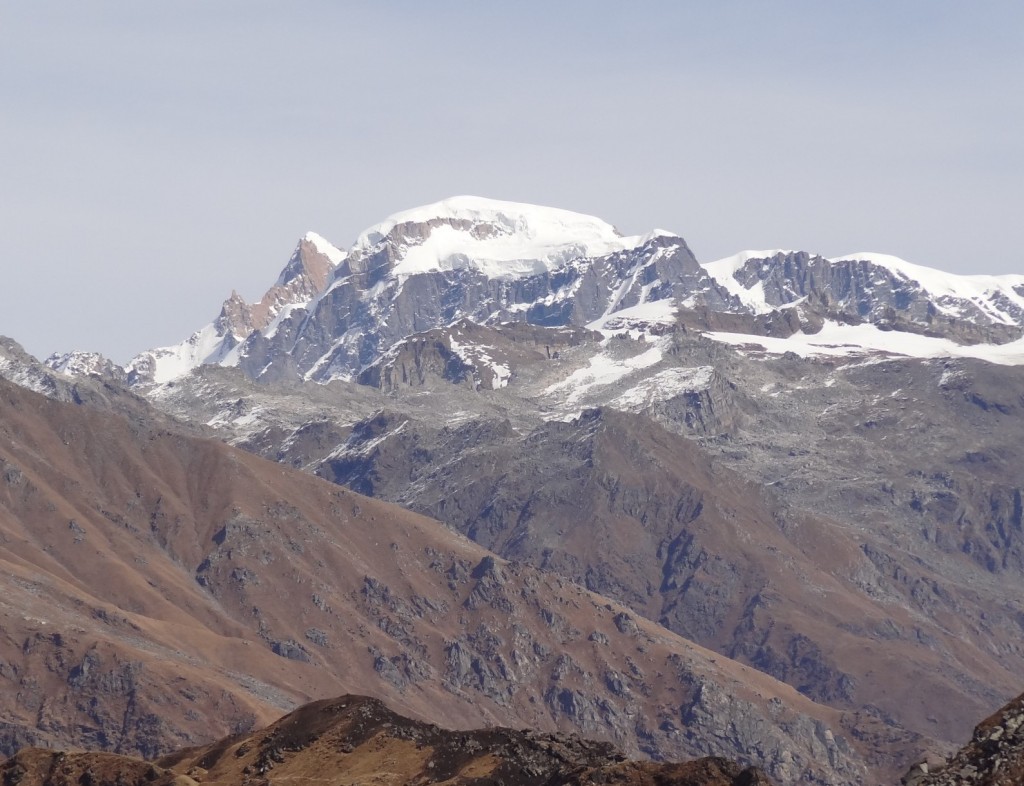 This trek is quite sought after as it takes you through the famed village of Malana. This is a challenging trek which takes you to a maximum altitude of 11811 feet.  Know more about this trek
Kareri Lake Trek –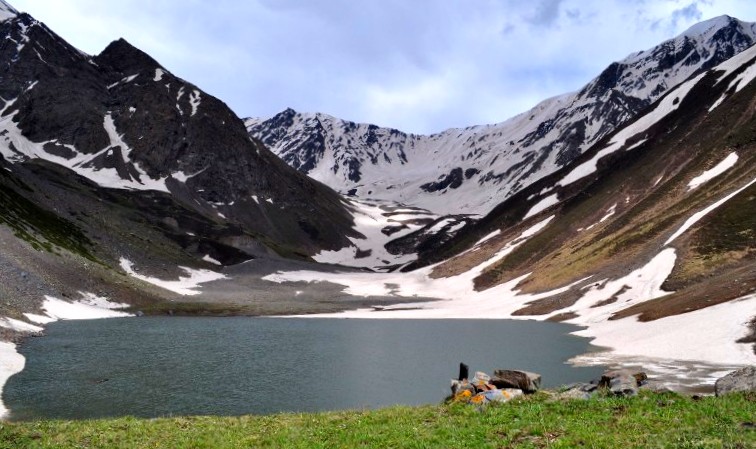 Another trek for beginners, this takes 5 days to complete and the maximum altitude gained is 10170 feet. This trek originates from the beautiful hill town of Dharamsala.  Book your trek now
 Beas Kund Trek –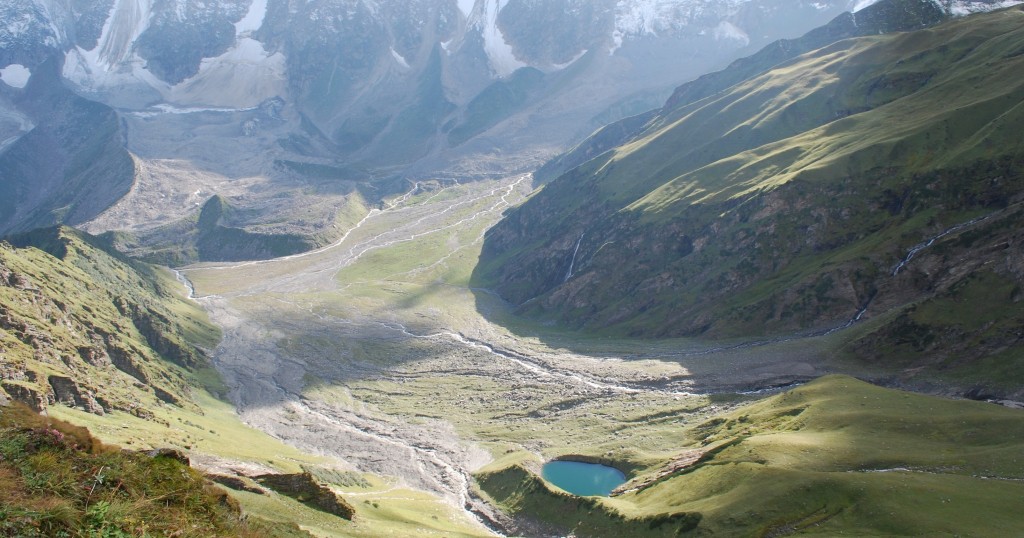 Originating from Manali, this trek is moderate on the difficulty grade and it would take 5 days to complete. At 11970 feet, you would get amazing views of snow-capped peaks.  Book your seat for this trek