Jagmeet Gill and Chandan Das, triumphant in the 2013 Raid De Himalaya (time-speed-distance [TSD] category), proved themselves worthy winners of the inaugural Uttarakhand Adventure Car Rally.
The three-day rally – through which the Uttarakhand Tourism Development Board hopes to raise further resources to assist those affected by the floods that ravaged the Himalayan state in 2013 – saw a close contest among the country's TSD champions. Gill, leader on day one, slipped to fifth (overall) on day two but, showing his class and experience, made up the deficit significantly on the final day. Clearly, there are few better TSD rallyists than Gill, who was driving for Team Maruti alongside co-driver Das.
Finishing runner-up was the husband-wife duo of Satish Gopalkrishnan and Savera D'Souza, Bangalore's champion rallyists. Meanwhile, the pair of Ajgar Ali, from Haldia (West Bengal), and M. Mustafa, from Tamil Nadu, finished overall third in the rally, moving up from fourth a day earlier.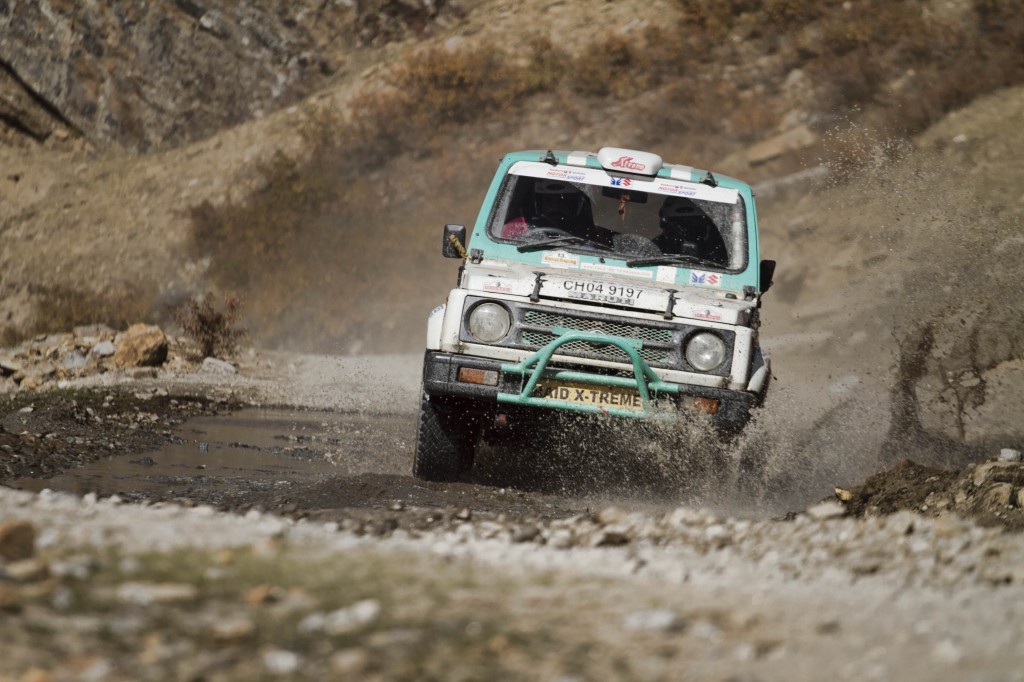 B. Purushottam, the Dehradun Deputy Commissioner-cum-District Magistrate, was one of several government officials taking part in the rally. He expressed hope that the UACR would have a positive impact on tourism in the state. "The rally will send out a strong message that infrastructure in the state is normal, and Uttarakhand is back on (track) as a premier tourism destination," said Purushottam.
The route taken by the rally touched some of Uttarakhand's favourite adventure and nature destinations, among them Shivpuri (whitewater rafting), Auli (skiing) and Garjiya (on the periphery of the Jim Corbett National Park).